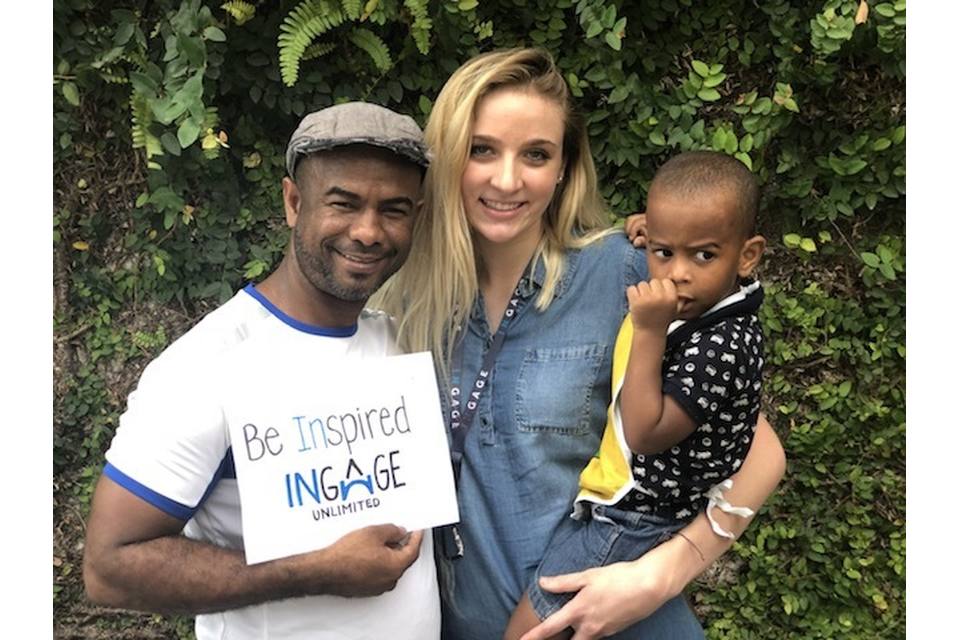 This project is no longer accepting donations. Thank you for your support!
INGAGE Unlimited
Teams
Donations to this project are tax-deductible
About This Project
This team will provide professional development training for teachers and work with children in the Dominican Republic.
Recent Supporters
No public contributions have been made to this project.
Project Owner
INGAGE Unlimited